1. Click on your Apple menu in the top-left corner and select System Preferences.
2. Double-click the Sound icon.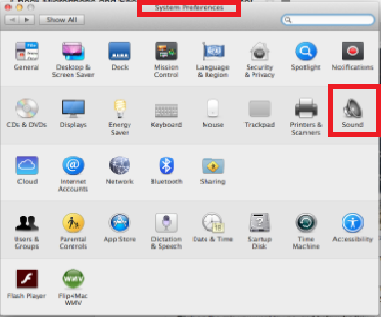 3. Click on the Input tab to see your microphone list.
4. Click on the microphone you want to use. The Internal microphone is typically used.
5. Adjust Input volume by moving the slider to the right. Do this while you speak in a normal voice. You can stop moving it to the right when the Input level bars below move to the halfway point.
6. If you see an additional microphone you can disable it by selecting it in the list and scaling the volume slider all the way to the left.
7. Exit your microphone settings and go back to the interview to take another practice question.
8. If the microphone issues continue, restart your computer and take another practice question.
If restarting your computer doesn't resolve the issue, we recommend using a different device to take the interview. Click the following link to view our guide about supported devices: Devices you can use to take the interview.